Worship at Trinity
Holy Eucharist Rite II
with music and choir

Sunday School and
Nursery Care


Noon
7 PM

2nd Wednesday
4th Tuesday

Trinity's 10 am Worship Service is televised on Branford Cable Access Channel 18 and AT&T Channel 99 each Sunday at 7 pm.
Welcome!
The people of Trinity Church welcome you.  We are a congregation that embraces all people, from all faith traditions or those who are new to a journey of discovery. We celebrate our diversity.  We are a church community worshiping and exploring the mystery of God, deepening our spirituality, and caring for each other.  We reach out to those in need in Branford, the region and in the world, practicing love for our neighbors. We welcome you.
On these pages you will find information about worship, descriptions of ministries, programs, and activities available to all at Trinity. You may also call the church office or email us to obtain further information that's helpful to newcomers.  A warm welcome to you!
An invitation.
For those who identify themselves as "spiritual but not religious," once you look around this website, you will see the many wonderful things that this congregation believes in, hopes for, and accomplishes. But words and images on a website cannot tell you what it feels like here or what you might experience. Only coming through the red doors and spending some time with us will do that and so we invite you. We invite you so that we may be a blessing to you. And we know that in so doing, we will also be blessed. We do not promise easy answers. Instead we commit to being joyful companions on the journey.
Through The Red Doors
A bit of history… The congregation now known as Trinity Church was founded in the 1700s. Our iconic white church on the town Green was built in 1852, in English Gothic style.  Trinity's bell, weighing 2,500 pounds, was cast in 1869 and also served as Branford's first fire alarm until 1925. The sanctuary is beautifully embellished with striking stained glass windows, three of which are from the Tiffany studio. In 1916, the Parish Hall was erected and served as a hospital for the Town of Branford during the Spanish flu epidemic of 1918.
More ...
Through the Years
Trinity's purpose remains steadfast. We are members of the Body of Christ, worshiping together in an inspiring setting, with meaningful liturgy and uplifting music, all informed by our passion for a transformed world of justice and peace. From the Branford Food Pantry to the mountains of Haiti, Trinity Church is committed to loving our neighbors.

Sermons
Read Rev. Sharon's sermons and Recommended Readings. More...
Upcoming Events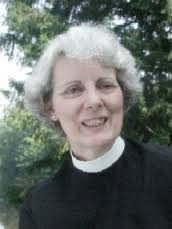 Sunday, September 4
We welcome The Rev. Jane Stickney as our celebrant for the month of September. 

This is the last Sunday before the Annual Fair.  Let's make a big push to bring in as many canned goods for the labyrinth as you can, and bring in the silent auction items you are donating.  Thank you!

Friday, September 9
4:00 PM The 109th Fair Set Up.  All hands on deck!  Pie baking contest registration forms must be in. Send to Mary MacDonald at trinitychurch@trinitybranford.org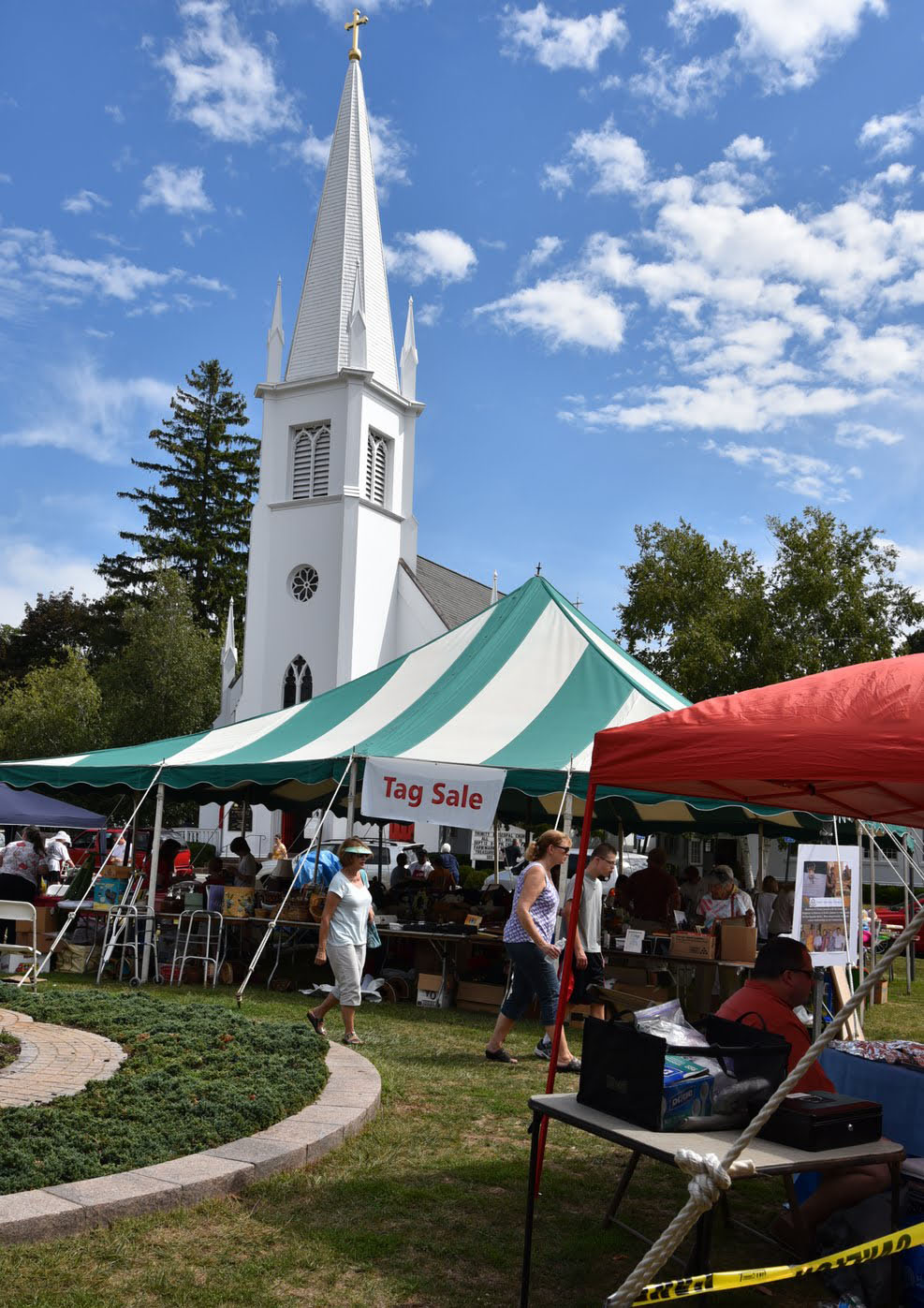 Saturday, September 10
7:00 - 10:30 AM Take 'N Go breakfast burritos, and more …
8:00 AM — All venues are open – Tag Sale, Silent Auction, Needlecrafts, Jewelry, Farmer's Market, and more

Trinity offers an outstanding variety of silent auction items every year, thanks to our crack team, and the generosity of many local businesses. Preview the catalog, then come place your bid by 1:00pm.

9:00 AM — Kidz Korner. Lots of games, giant bubbles, Face Painting, Land Art, crafts, surprises …
9 AM - 2:00 PM Music and entertainment by DJ Anthony
12:00 - 1:00 PM – special treat while the DJ takes a break - St. Luke's Steel Band
Noon — winners of the adult and children's Pie Baking Contest are announced!
11:00 AM - 2:00 PM Lunch - traditional hot dogs and burgers with cheese and/or chili;, chicken or beef kebabs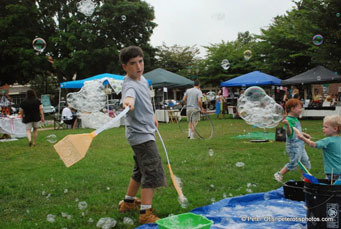 Kidz Korner — Children of all ages, be sure to attend the Fair. Get your face painted, blow lots of bubbles, try some 'land art' and enter the pie baking contest! Sign up for Cub Scouts or Girl Scouts or Venture Crew.
Sunday, September 11 
Trinity remembers thefifteen-year anniversary of the 9/11 terrorist attack on New York.  We honor the memory of loved ones lost including all whowere in the World Trade Center, and all first responders who died thatday or since as aconsequence. We hold surviving loved ones in our prayers.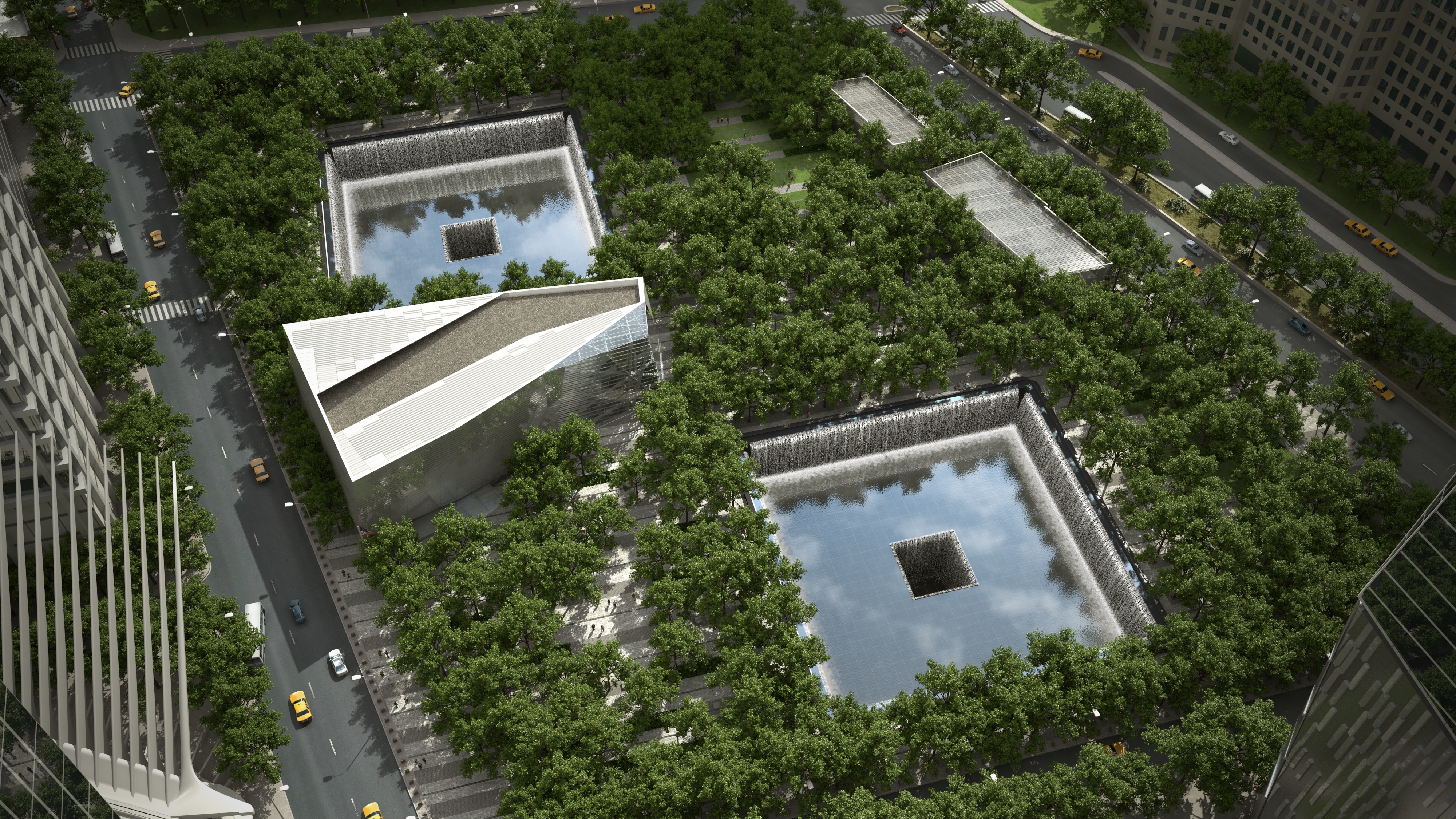 8:30 AM The Town of Branford plans a 45-minute service of remembrance at the North Main Street Fire Department. 

6:00 PM Service of Remembrance and Thanks, Ecology Park
Everyone is invited to this inspirational service marking the fifteen-year anniversary of terrorist attacks on the World Trade Center, New York.  The service will include local vocalists, musicians, and the local BSA Troop, concluding shortly before sunset. Please take a monetary or food donation for Feed Branford Kids and a folding chair for yourself. There will be a special parking area at the top of the hill and below near the entrance, with shuttle service provided.  If there is inclement weather, the service will be at Tabor Lutheran Church.

Sunday, September 18
9:00 AM  Church School Registration with Pancake Breakfast in the Parish Hall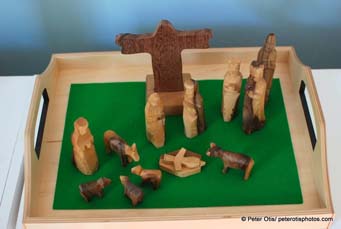 Welcome!  All families with children from pre-school through 8th grade are invited to meet the teachers, see the classrooms, and register the children for Sunday School, after feeding the family. Middle-school youth will help with the pancake breakfast.


10:00 Worship – The choir returns to stir our hearts!

Thursday, September 27
7:00 PM Compline, Guild Room
Prayers for healing, peace, and non-violence. Wonderful music by Bill Bray.  Open to the community.
---
Our News
Enjoy our monthly newsletter, Messenger, full of news, stories, photos and ideas.