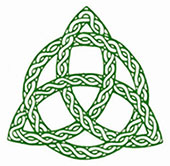 Upcoming Events



Annual Events || Parish Life | PayPal

Upcoming Events
Sunday, July 2
We celebrate Rev. Sharon's birthday following the 10 o'clock service.

Monday, July 3
4:00 PM Columbus House Ministry Each month, your donations of Dinty Moore beef stew, noodles, and canned green vegetables help to feed over 80 people. Volunteers take a turn baking cake for dessert, or providing salad ingredients, or serving in the kitchen. This is your chance to let team leader Bobbe Otis know how you can help.

Thursday, July 6 (and every Thursday through August 24)
Branford Jazz Concerts on the Green Trinity is excited to offer an "Instrument Zoo" during the concert intermission. This is a hands-on opportunity for children who want to try an instrument-any instrument-and who might be a little restless too! Do you have an instrument you could lend, or better yet bring yourself, and show a child how to play? The activity would probably be half an hour long.

Sunday, July 9
Following the 10:00 service, all team leaders and parties interested in the annual Fair, should gather in the Guild Room. Remember that the Fair has been moved to coincide with the Library Book Sale on September 30th. We need to order tents, so it's time to commit to who's doing what, and how best to organize ourselves under the tents. Can't come to the meeting, but have great ideas or questions? Please be in touch with Rev. Sharon or Ann Freeman.

Sunday, July 16
We'll head outdoors on two Sunday evenings this summer to worship in the sanctuary of nature. Join us on July 16th and August 13th at 5:00PM at Branford Point for worship summer style (guitars and no sermon!). Of course, there will be a pot luck cookout to follow! Stay tuned for more...
Saturday, July 22nd Moveable Feast (A Progressive Dinner)
The Moveable Feast will start at 5:00 PM for appetizers and beverages. At 6:45 PM everyone will move to their dinner venues from 7:00 PM to 8:30 PM. Brenda Feniola has been commissioned to cook the same entree for all homes, so you know it will be good! Dessert will follow. A $20 donation per person attending is suggested. RSVP to the church office.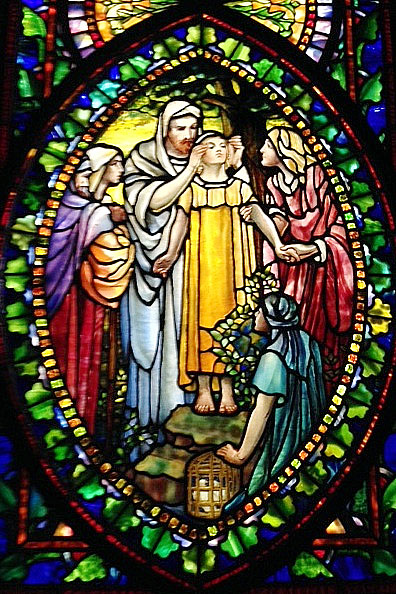 Tuesday, July 25
7:00 PM Compline/Healing Prayer
If you, a loved one or friend, is in need of healing, or if you want to offer up healing prayers for our broken world, please join us. This is a quiet time to pray for healing, peace, and non-violence. Join with others to pray together for people listed on the weekly community prayer list. Please invite family, friends, and neighbors.
---